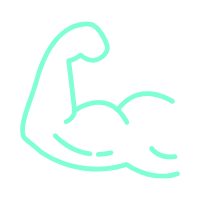 Strengthening Your Willpower Muscle
First recognize what motivation is NOT. Then learn how to use willpower to get you to your end results. Discover science backed ways of harnessing your willpower and strengthening your ability to make healthy choices you're proud of. Change your thought process to change your life.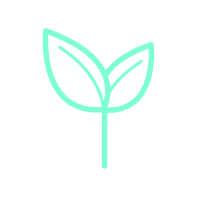 Getting Real with Yourself
Come to terms with what habits and goals you are really serving. Why are you not able to stay on track? What are your fears? Figure out what they are and how to face them head on.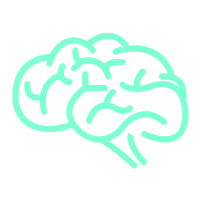 Unf*ck Your Mindset and Get Motivated
The fun part! Get out of your comfort zone and into the growth zone. Organize your long, short and daily goals. Build habits to serve those goals so you can get your results. Stop acting from old habits and start acting with purpose.